Our Quality Promise
Savory Sweets Fundraising is proud of our highest quality standards
Savory Sweets Fundraising modern production facility in Grand Rapids, Michigan exceeds all state and federal health requirements. We use only pasteurized eggs in all our recipes. We also offer 100% liability coverage on our products.
Savory Sweets Fundraising Homestyle Pre-portioned Cookies are shipped to you ready for baking.
Homestyle Ready-to-Bake Cookie Dough can be refrigerated for up to 14 days upon receipt, or frozen for up to six months!
read more
A proven history
of excellence in fundraising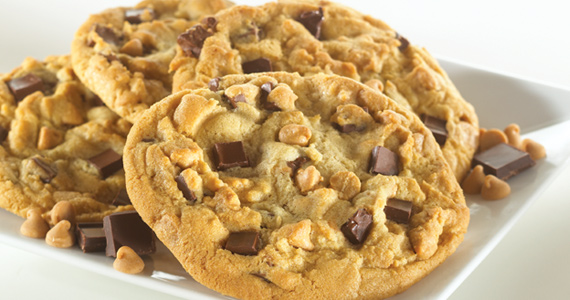 Why Savory Sweets Fundraising?
Allergen Notice: Our products are manufactured in a facility that also produces peanut and treenut products.
contact
Phone:1.616.581.0373
Address: 1880 Turner Ave NW, Suite C, Grand Rapids, MI 49504
For more information on our liability coverage please call 1.616.581.0373.