Free Sales Tally Software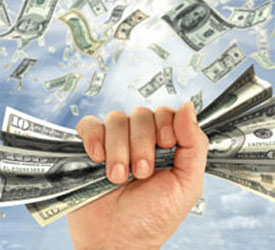 Manage your fund-raiser like a pro! Our new online tally software does not require any special software - it's 100% web-based and super-easy to use! Ask your sales person how to get started with Savory Tally.
Cover Letter to Attach to Your Order Forms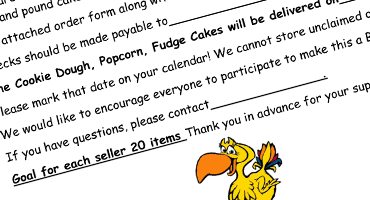 For a quick, fill-in-the-blank form to assist you in kicking off your sales,
Social Media Posts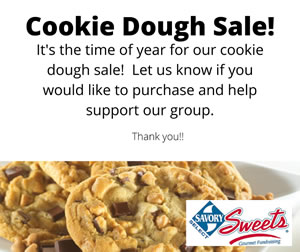 Ready to copy and paste social posts!
Click to download
WORD